This is the Homepage of JTLK Limited. We combine design with function.

Welcome at JTLK online !
You'll be forwarded automatically to our new web presentation.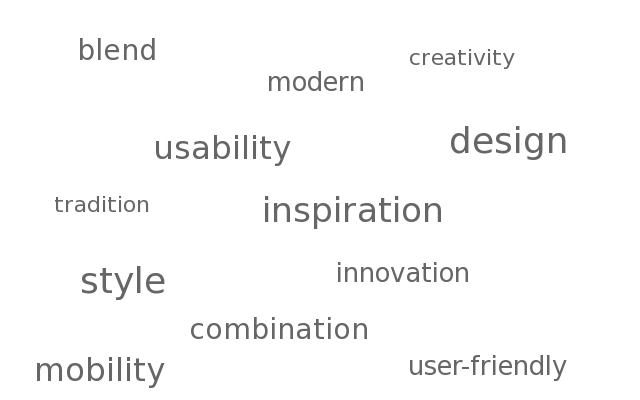 Please click on the images above to find more information.
Or you may go directly to our online store.

Disclaimer: All liability for external links is hereby waived.
Copyright ©2018 JTLK Limited if not stated explicitly otherwise.
For more details please refer to our Terms & Conditions.